Company profile
We take pride to introduce ourselves as the leading Fire Safety Equipment and Systems Company in Pakistan.

Being second generation in the field of Fire Protection & Safety for last fifty (50) years, we are the largest Importer, stockiest and installer of Fire Fighting and Safety Equipment in the country.

We claim to be the flag bearer of Fire Detection, Life Safety, Fire Suppression and Fire Fighting Systems in Pakistan.

We are providing nationwide services to our esteemed strategic defense organizations, government and multinational clients with highly professional, experienced and skilled staff.

Haseen Habib is operating with its Head Office in Karachi, Branch Offices, Display Centers and Training Center in Karachi, Lahore and Rawalpindi / Islamabad.
We believe in ethical business practices only and strive to be the leading and the most dependable company in Pakistan in the Fire Protection and Safety.
We know that every Fire Safety decision is potentially the matter of life and death, thus we ensure to provide only the best quality equipment and services.
Our vision of a Fire Safe and Corruption Free Pakistan is reflected in all our values and actions.
Protection of Lives & Property, by providing appropriate, efficient and cost effective solutions and quality equipment in the field of fire fighting & Safety to our customers supported by installation of equipment & training.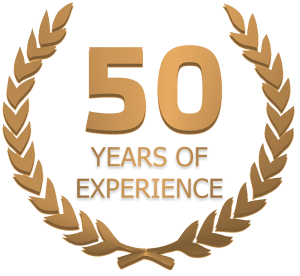 Alhamdulillah ( ٱلْحَمْدُ لِلَّٰهِ )! Honor. Pride. Passion! For the past 50 years, the HASEEN HABIB name has stood for excellence in fire protection technology and education.
Our passion for fire safety has never, and will never, diminish.
To our customers, partners, employees, and well-wishers who have partnered with us in that mission: thank you. We look forward to the next 50 years. In-sha Allah.
Our MAnagEment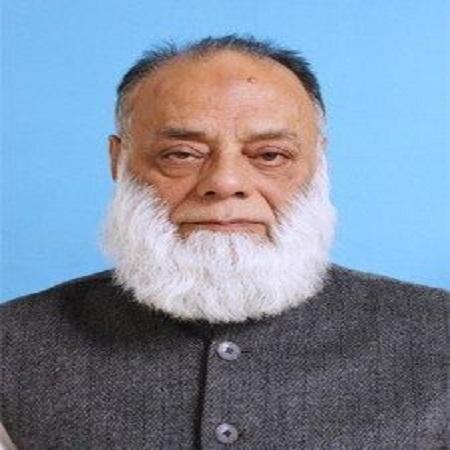 Ateeq Ur Rehman Barry (Late)
FOUNDER OF HASEEN HABIB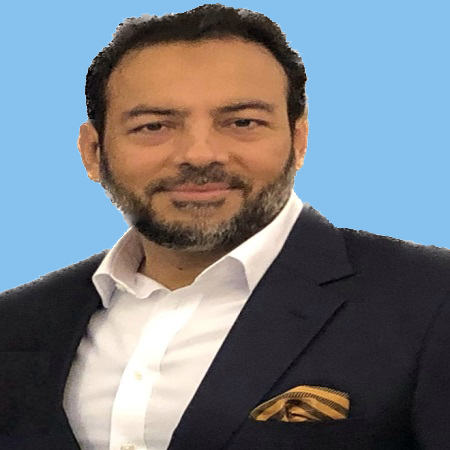 Mr. Fawad Ateeq Barry
CHIEF EXECUTIVE OFFICER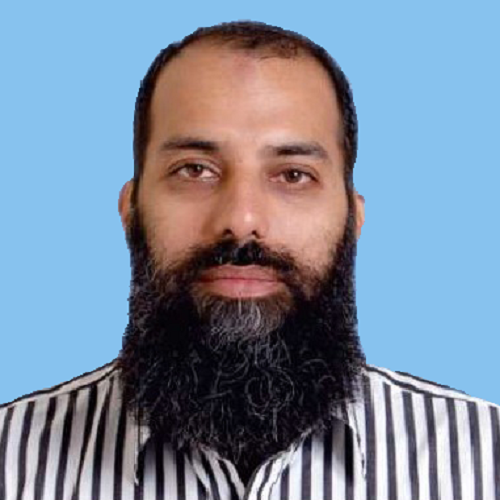 Mr. Jawad Ateeq Barry
EXECUTIVE DIRECTOR